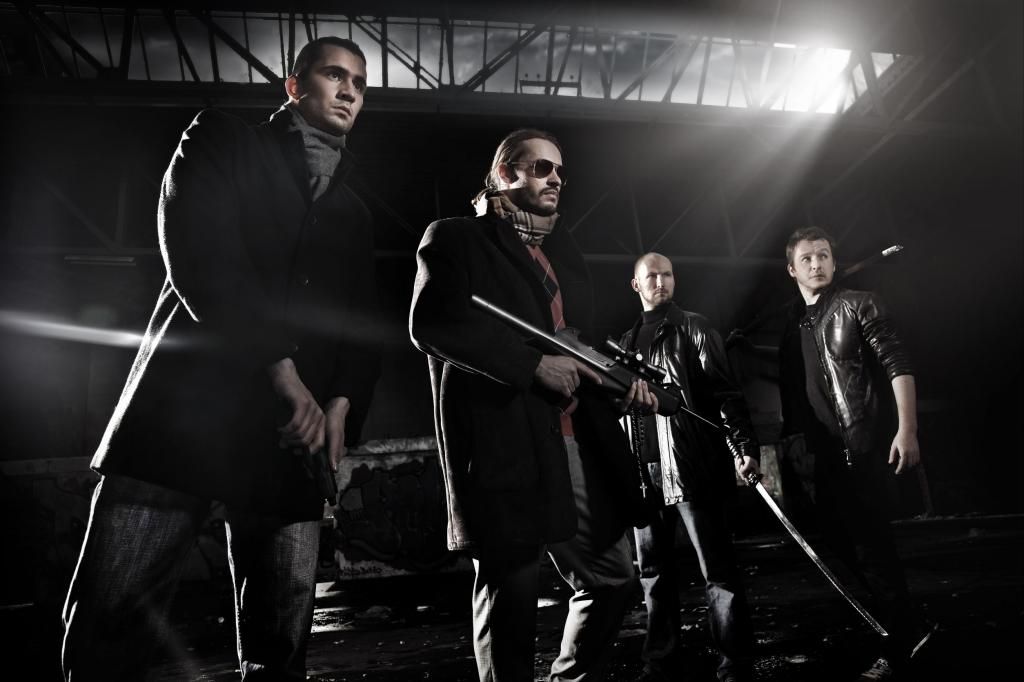 Murder Buisness
Introduction
Hello, and welcome to the Murder Buisness recruitment thread. Here at the Murder Buisness, it is our job to ensure that our employees experience every aspect of Archeage Online. We strive to be the best and biggest, in every concept provided to us by this game. Our goals are not limited to one frontier, we strive to conquer them all.
Structure:
PvE
PvP
Piracy
Crafting
Commerce
Growing/Gathering
Exploration
Description
Murder Buisness is a guild that can only be truly described as a multi-purpose community, because we focus on all content related to Archeage it is not possible to describe our group with one word. We are housed on the Kyros server of Archeage Beta currently, we have established our home on the Alpha server as well as the beta until release comes around at which point we will already have a general understanding of every part of the game as well as a set goal path for our company mission. We provide Teamspeak 3 for our members as well as Raidcall for funding purposes, we also provide most of the social media options for our employee morale to ensure that everyone's needs are well attended. There are no requirements within Murder Buisness nor will their ever be any requirements. We are friendly to new players as well to veterans, we do not plan to be seen as a zerg guild but more of an oversized family. Because here at the Murder Buisness, everyone is important. And soon you will be too.
Registration
Murder Buisness has a simplified method of registration. Because the game has not yet been released the way we keep track of our members is through the use of our gaming essentials. Therefore if you would like to become a permanent employee of our business we kindly ask that you become involved with these provided resources. The ways you can accomplish this are listed below.
Website:
http://www.murderbuisness.com/
Steam:
http://steamcommunity.com/groups/murderbuisness
Facebook:
https://www.facebook.com/pages/Murde...9663905?ref=hl
Twitter:
https://twitter.com/MurderBuisness
Twitch.TV:
http://www.twitch.tv/murderbuisness
In-game:
Leader: Latrell
Co-Leader: Cry
Co-Leader: Forkie
Officer: Nelson
Officer: Brozoi
Officer: Vanlander
Officer: Sethre
Capo: XregisX
Officer: Gilgamesh
Officer: Chronolyte
Officer: Mythra Red

Outroduction
That is all of the information that is required to join the Murder Buisness. Be sure to check out and be come a part of our community, we have a lot of work to do and it would not be the same without you. There is no application required to join our guild, there is only an approval wait time. And besides, you don't have a choice.